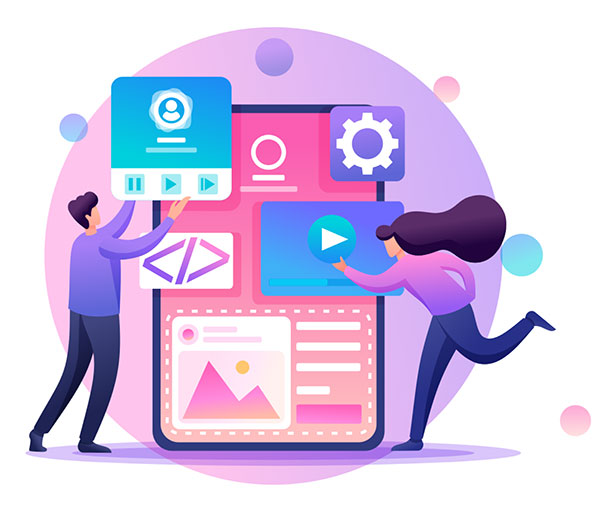 Help customers choose right products
Increase conversion rate of your forms
Collect and score leads
Automate sales proces
Tweak forms and settings anytime
Save money by not paying IT specialists for any of this
How Can Chatbot Daddy Help You
"We use chatbots to recommend products, collect and qualify leads, subscribe to newsletters and sales automation. Chatbot Daddy even sends email notifications and auto-uploads leads into our CRM.
Conversational forms increase engagement and conversion rates and let us stand out from the crowd. Even boring forms can become exciting.
A big bonus — No need to call IT support every time we need to tweak a form. Embed it into a web page once, then completely manage it from the Chatbot Daddy app."
Matt, founder of Chatbot Daddy
But wait. There are many other ways you can use chatbots. Make a personal conversational web site, a problem solving wizard or an onboarding tour. Your creativity is the limit.
Build, design and embed it into any web page or just use your Chatbot Daddy link without a need for own web site.